Marketing Automation
Use your new time wisely. Or however you want.
Spend less time sending emails and chasing after your developer.
The Dijy team automates your lead nurturing and client communication, whether it's through emails, texts, and even snail mail! Get new leads, qualify them, and warm 'em up — all while you're working on other stuff (like debating the merits of pop-up ads). Then, present all your marketing wins in an automated report that wows the team!
Give me my time back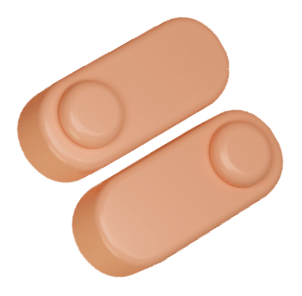 152%
Triggered emails have a 152% higher click-through rate than generic email newsletters.